Price getting there, staying and workshop ca NOK 9.500,-
One week filled of inner journeys to past lives, meditations and life between lives. Channeling from the spirit realms whenever they are coming through.
Walks in the rainforest, boattrip to the dolphins.
Time to stay in the precense of your own energy and time to be sosial. Sharing and enjoy the company og the group.
For more info, please call Anne Bodil +47 92240422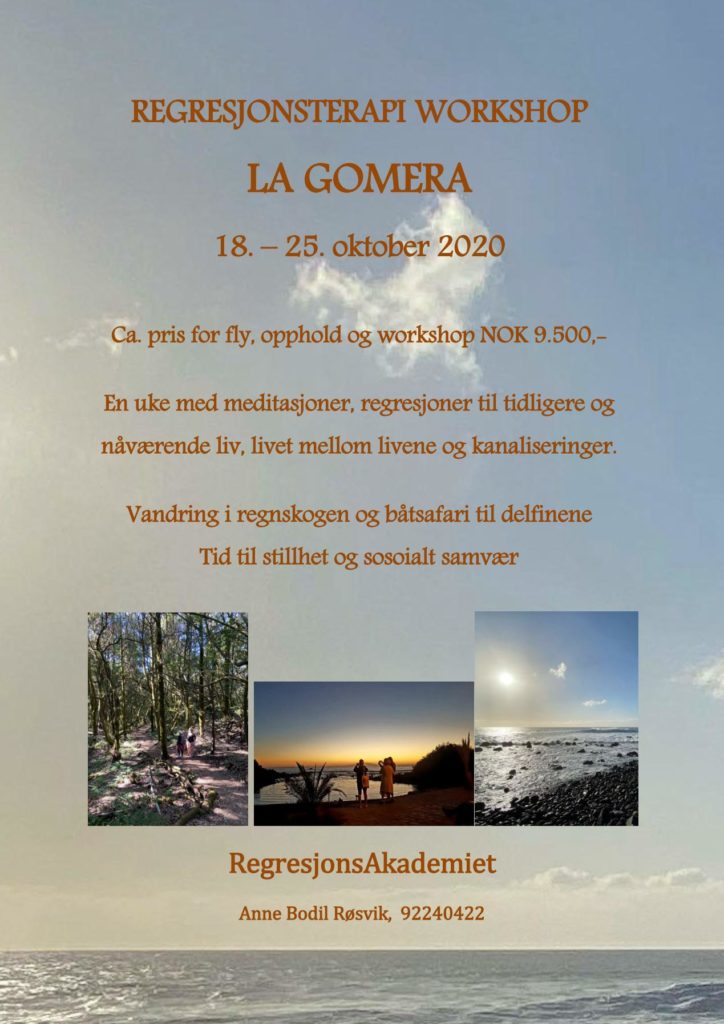 post@regresjonsakademiet.no
La Gomera, Teneriffe 1. – 8. September 2018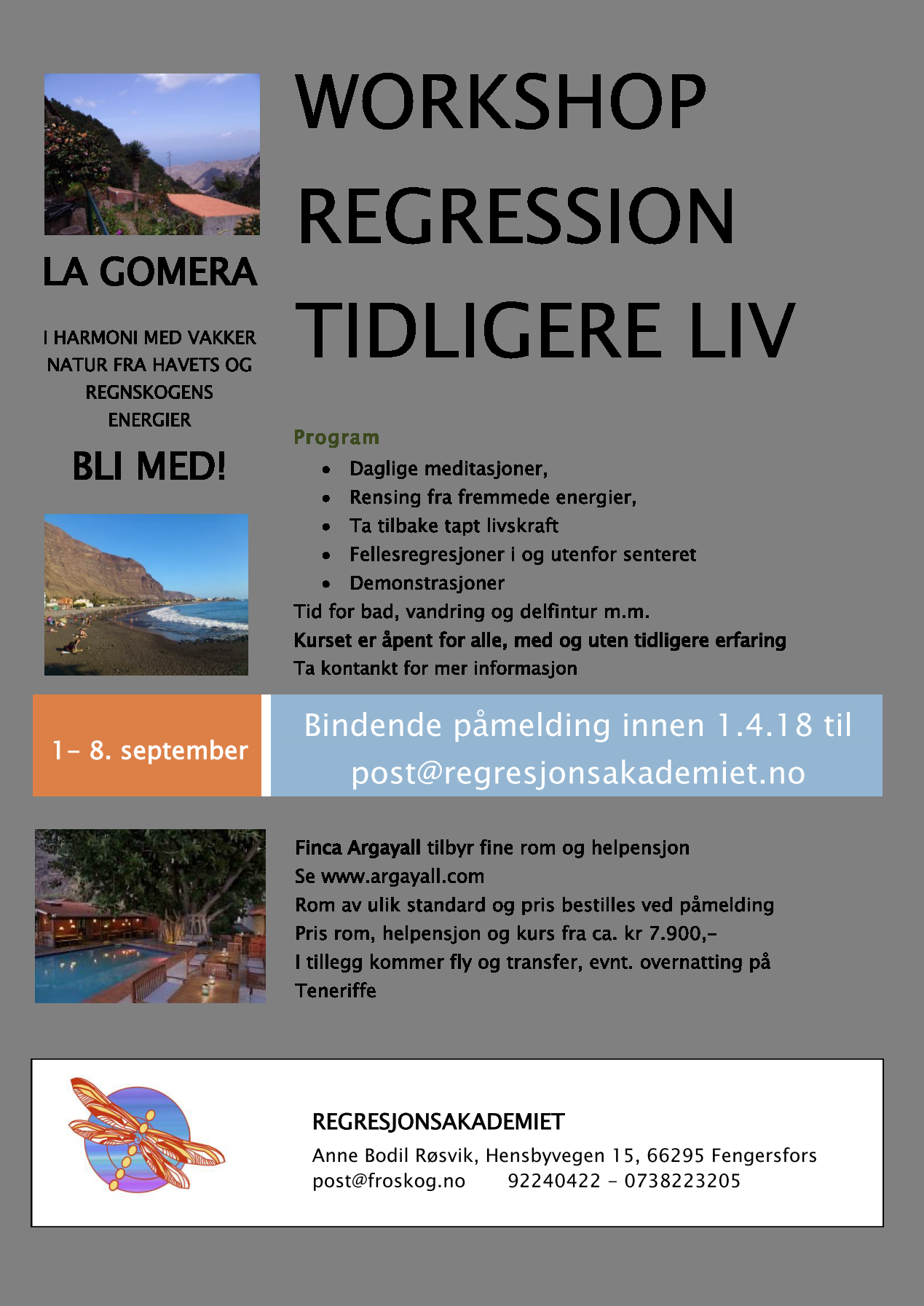 Crete 27. April – 4. May 2019
Pilgrimage spring 2019
Invitation May 2018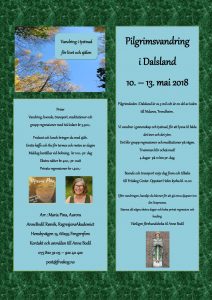 Egypt
Let me know if you are interested in going with me to Egypt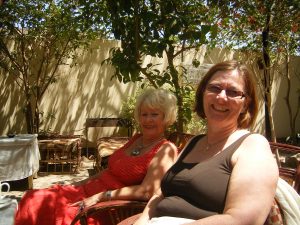 El Phardos Hotell. Inger is our guide and owner of the hotel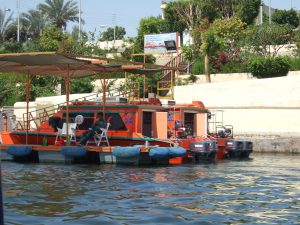 Boattrip on the Nile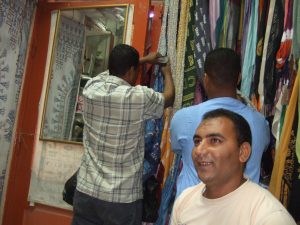 Shopping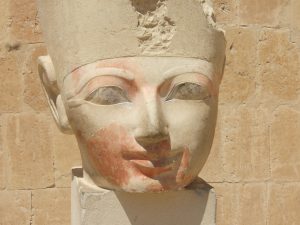 The female  farao Hatshepsus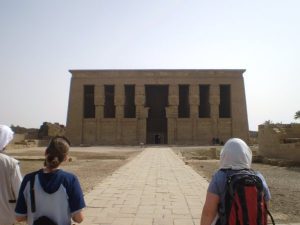 Group regressions in the temples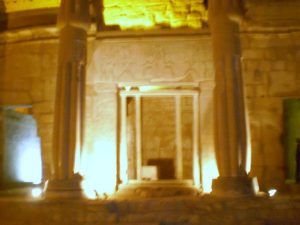 Amazing regressions day and night